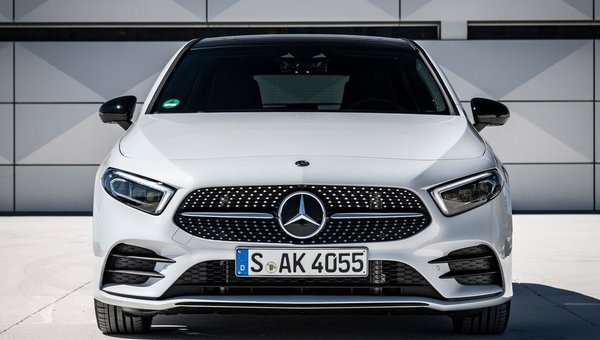 April 08 2019, Mercedes-Benz St. John's
2019 Mercedes-Benz A-Class: Small in size, big on content and technology.
Mercedes-Benz has repeatedly demonstrated that not only can they build large, expensive, high-end vehicles, but that they're equally adept at creating mass-volume, affordable luxury cars and crossovers. The B-Class, CLA, and GLA are three such examples that prove excellence can come in small packages. In fact, these three products are so popular that they've managed to open up the Canadian market's doors to Mercedes-Benz's smallest car, the A-Class. Redefining entry-level luxury performance. Once reserved for European and some Asian markets,...
Read more